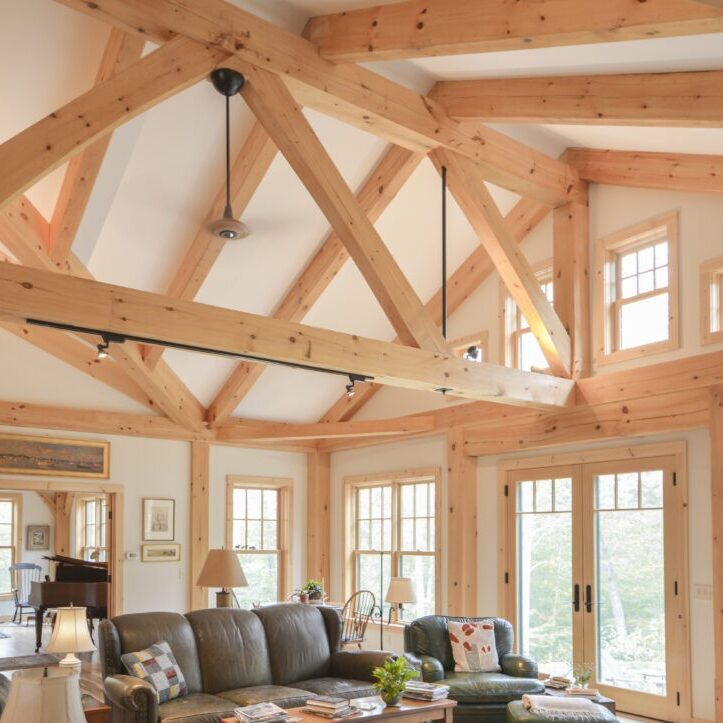 Step 2
Participatory Design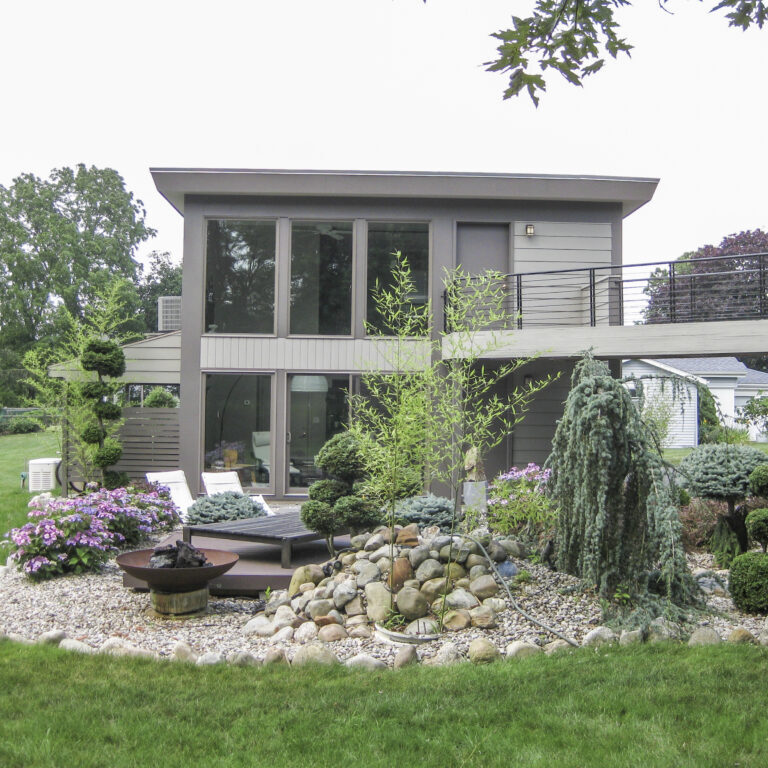 Step 3
Quality Construction
From the moment we receive a call from a potential new client, through the end of construction, Cheryl Newton and her team of architects listen closely to the client's ideas, goals and challenges.
We actively listen by communicating what we heard back to the client through summaries of conversations, drawings and three dimensional renderings. Respecting the client's ideas, experiences and project goals is the main objective in every aspect of the project.
Cheryl Newton Architects LLC design projects that are not only beautiful, unique and interesting, but also easy to maintain, comfortable to use and practical to build.
In schematic design, Cheryl Newton and her team of architects present three different options to collaboratively identify the best possible solution for your project. Together, we review what the client likes from each scheme and combine parts of each design option into a complete design solution.
Cheryl Newton Architects also presents a "guesstimate" of the anticipated construction cost for each scheme so the client can make informed decisions throughout the design process. The owner, contractor, architect, and engineer(s) become partners in the design and construction of the project.
Cheryl Newton and her team are directly involved in every phase of the project to make sure the overall quality of the design and construction is of the highest quality.
Managing deadlines, keeping a close eye on the budget and communicating with the client are the keys to a successful project.
We stay actively involved and available until the client lets us know they are completely satisfied with the finished project. We only recommend quality contractors who have the clients best interest at heart.
Every member of the team brings value to the project. Our team coordinates the skills, experience and extensive knowledge of each person by asking questions, encouraging creative ideas, and working together to develop and implement successful design solutions.
Why You Should Hire An Architect
We have put together a list of the top 10 reasons why you should hire an architect for your project. Every Wednesday we will post a new Reason on our Instagram and Facebook pages and will compile all the postings here for you to enjoy and reference. If you have a personal reason why you decided to work with an architect, we would love to hear it! Please Contact Us