Cheryl Newton, AIA
With over 25 years of experience, Cheryl's enthusiasm and infectious positive energy has resonated with each of her clients and is what makes working with her such a fun experience. She is also a dedicated Mother to two handsome young men and a proud Glastonbury resident.
Kimberly Walsh
Business Development Manager
With over a decade of AEC industry marketing experience, Kim's depth of talents includes lead generation, graphic design, photography, writing, social media, and website management. When she's not running around after her two young boys, Kim enjoys photography and various crafting hobbies.
Kimado Simpson
Kimdo's passion for art can be seen not only through his beautiful pencil sketches but also in his way with words in his poetry. His love for architecture and dedication to community started at a young age as he grew up in Jamaica and has crossed into designing projects for his local Connecticut community to enjoy.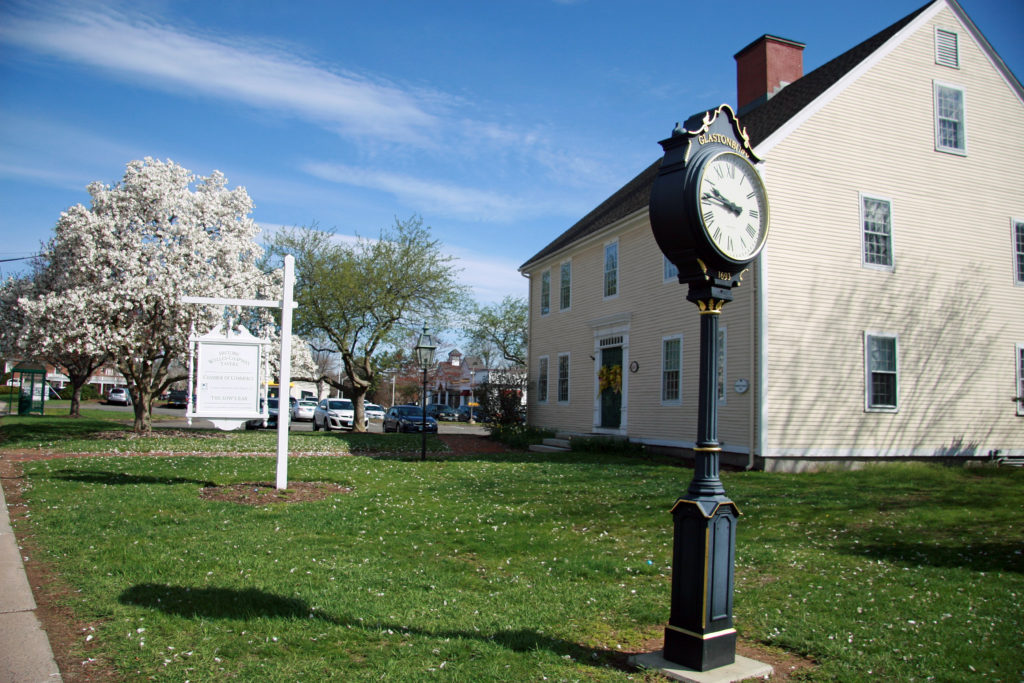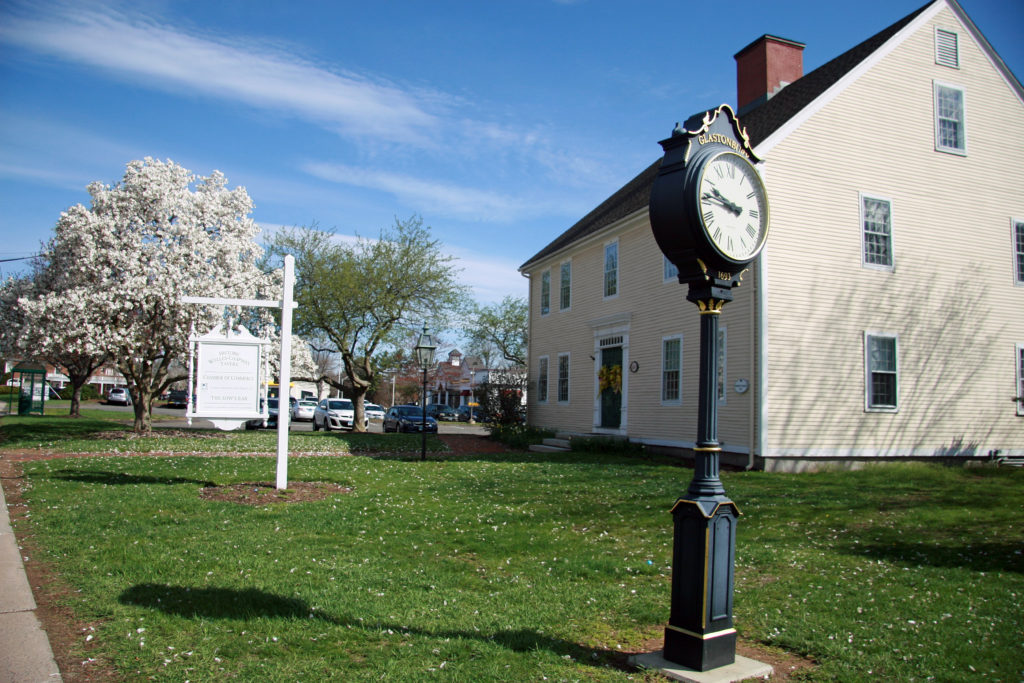 Cheryl Newton Architects LLC is a full service architectural design firm located in the Historic District of Glastonbury, Connecticut. With over 25 years of experience in educational, municipal, commercial, and residential projects, we provide excellent service to our clients through beautiful, creative and sustainable design.
Principal and founder, Cheryl Newton, AIA has an expansive portfolio of projects ranging from $100,000 to $80,000,000 in construction budgets located across Southern New England. Cheryl's greatest strength is effectively communicating every detail of the project to every member of the project team. By listening closely to her client's ideas, Cheryl develops their plans from a blank sheet of paper to the completed project of their dreams.
Want to join in the fun?
The CNA team is always looking to add new talent! Please send us your resume with a cover letter.